We have created an artisan pizza base with a swirl of tomato sauce on top made from 100% natural ingredients.
Nothing more… nothing less.
Add your favourite toppings to make your very own artisan pizza, with the satisfaction of having made and been involved in each stage of the cooking process.
No two pizzas are the same.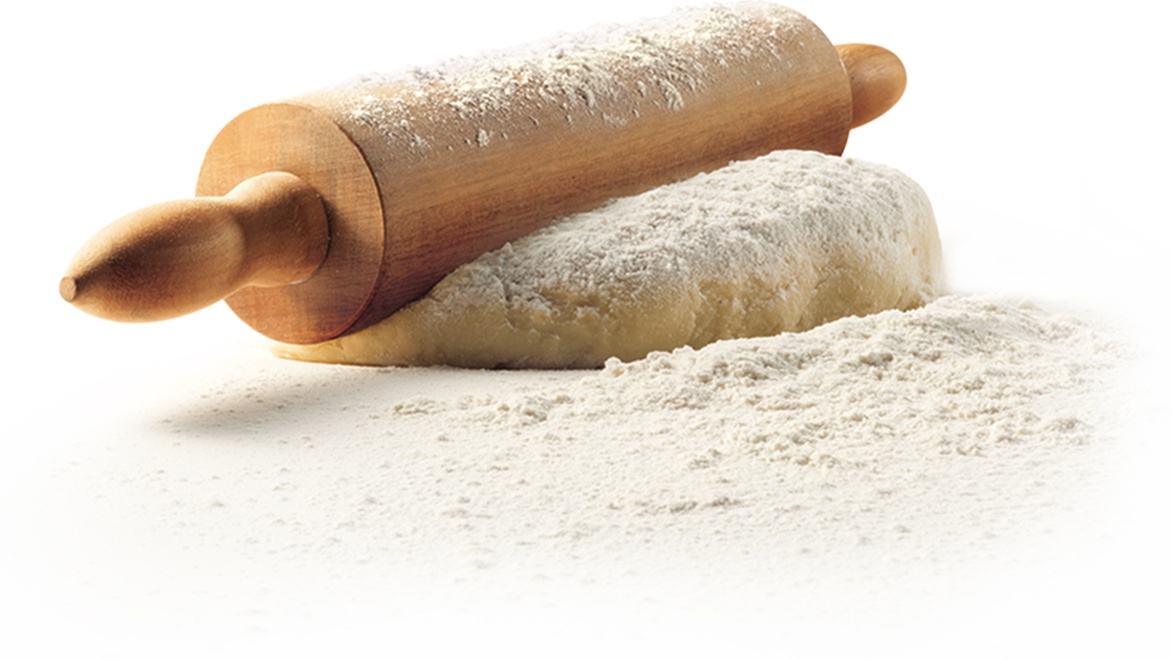 Instructions
For the best results we recommend adding toppings when the dough is at room temperature. We therefore advise you to remove the Panna Pomodoro pizza base from the packaging 15 minutes before use.
1
Add your favourite toppings
Top the pizza base with your favourite toppings.
Preheat the oven to 240 °C. For a more crispy pizza, place the pizza in the lower part of the oven.
Cook for between 8 -10 minutes or until the crust is golden.
For the final touch, add a few drops of olive oil around the edges.