We have created a pizza base with tomato sauce, made with 100% natural ingredients. Add your favorite toppings to make your own pizza at home, with the satisfaction of having been part of every stage of the cooking process.
And if you don't have much time to look for the best ingredients, we do it for you. We present our Pinsa Romana with the same artisan quality and a variety of unique flavors.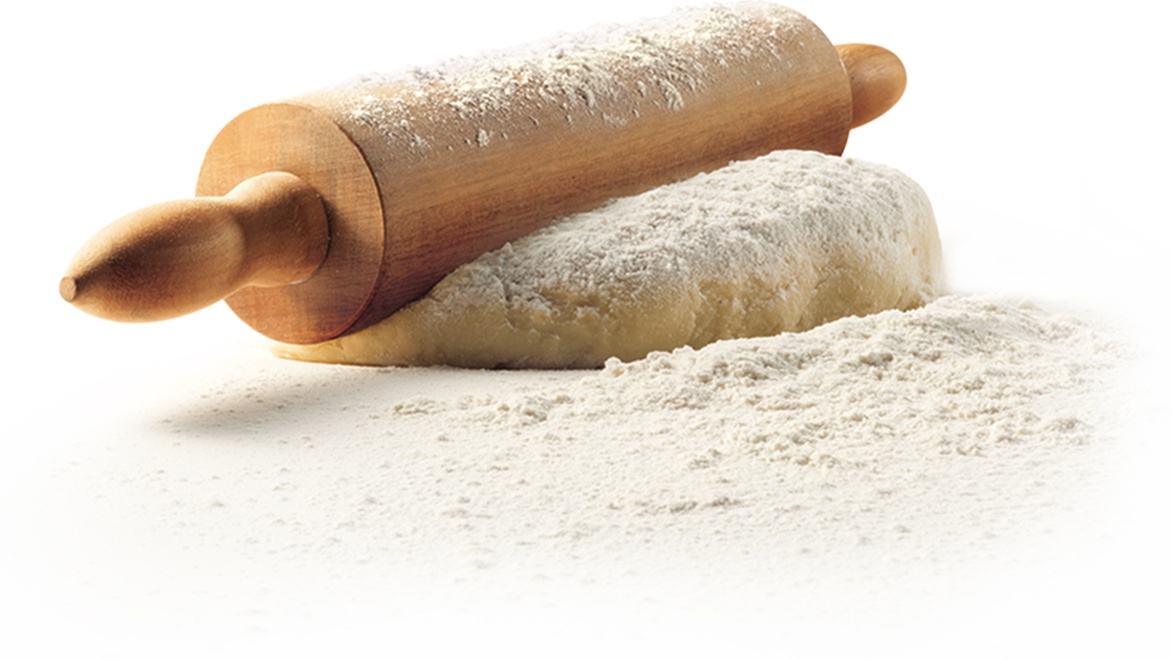 See you at your table
Join the community of pizza lovers with #Ilovepizzapannapomodoro.